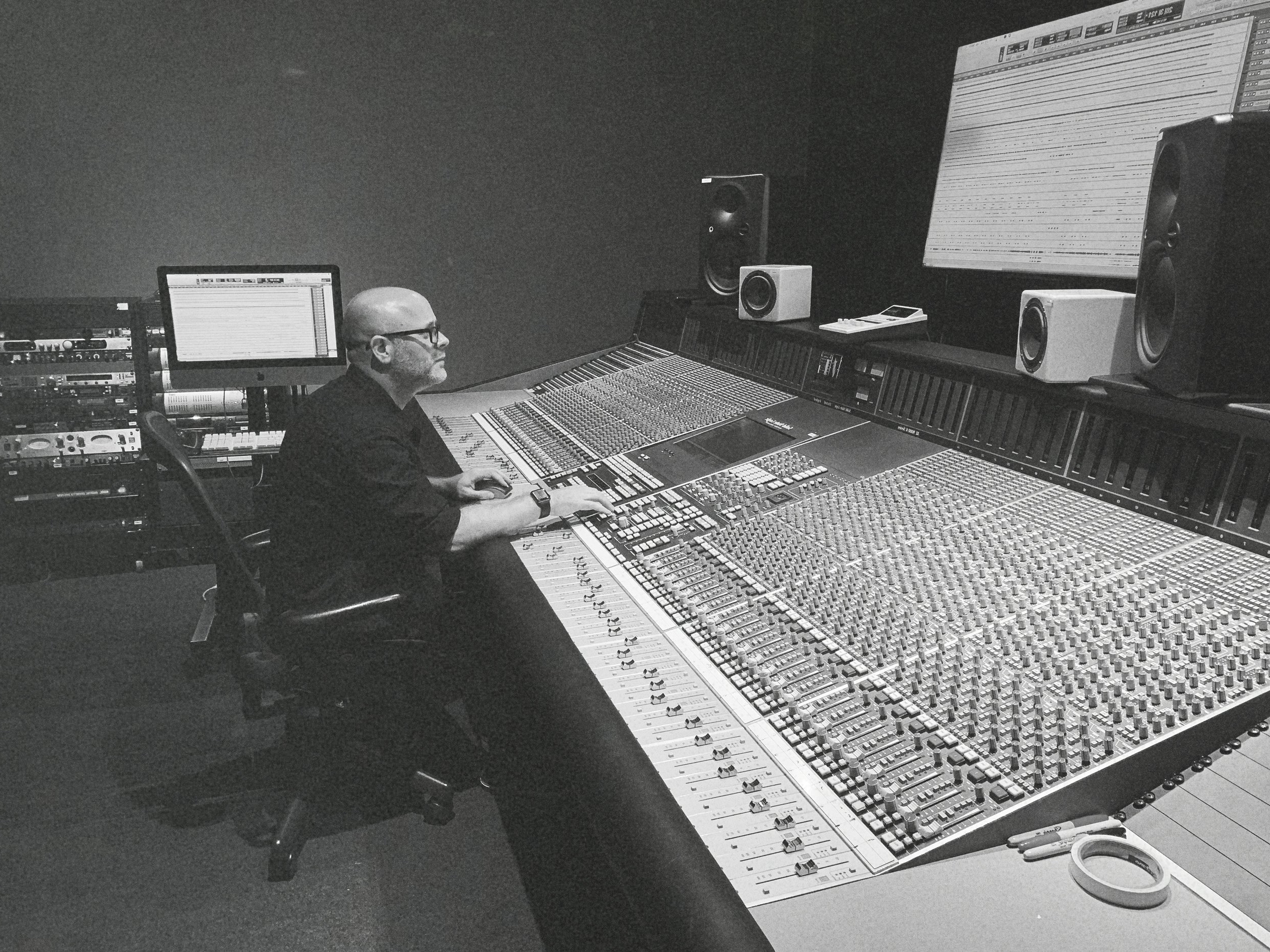 Mastering
Mastering is the final stage of music production. It's that last 5% that, due to the competitive nature of the industry, can make or break the success of your music. Keeping that in mind, it is my passion to help you get to where you want to be. I'll work with you to get as close to your vision as possible. If I notice anything that should be looked at before the mastering stage, I'll let you know straight away and will help work out the best method to address the issue. Let's get the best out of your sound.
Prices include two extra modifications of ~ 30 minutes.
Questions? Need more information or consultation first? No problem! Just reach out!